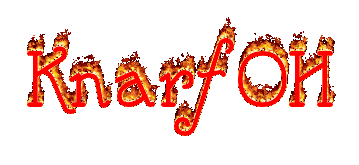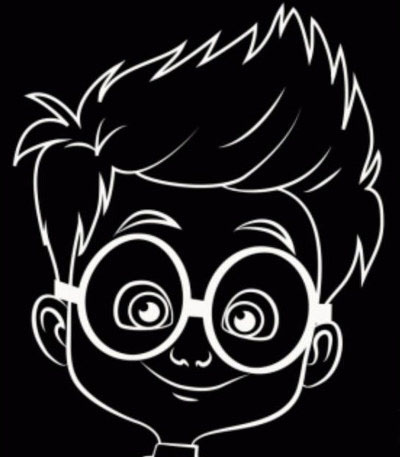 Click HERE to Search this Website
Questions or Comments for the Webmaster? CONTACT WEBMASTER
CLICK HERE TO VIEW MY ONLINE PHOTO ALBUMS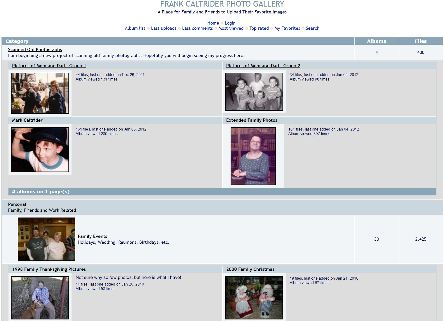 Click On Pictures Below to View Photo Collections
Last Revised September 12, 2017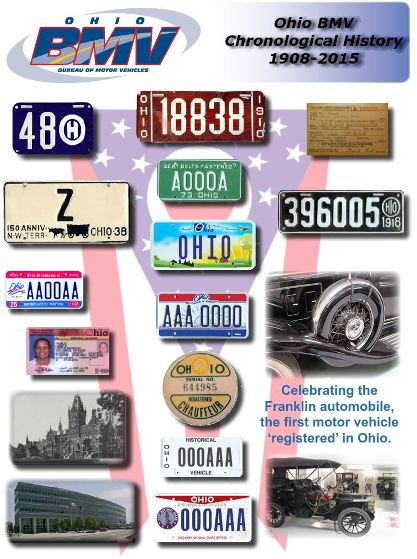 History of the Ohio Bureau of Motor Vehicles - CLICK HERE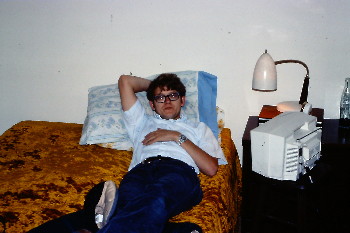 Pictures of a (MUCH) Younger Frank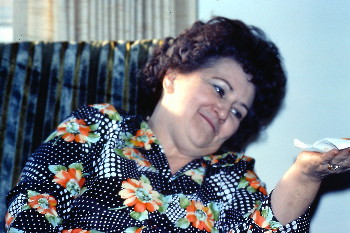 Young Family Photos from the 70's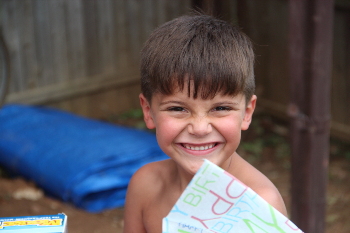 Myle's 6th Birthday Party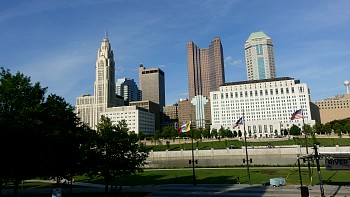 Wallpapers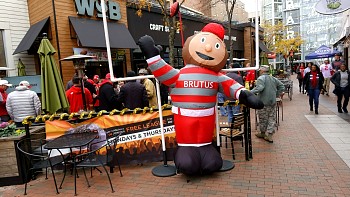 Ohio State - Michigan Game - 2016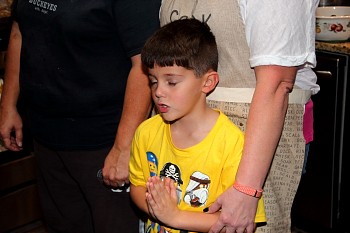 Thanksgiving 2016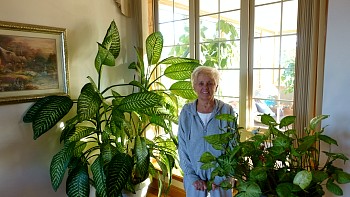 Mary Dennison - 72nd Birthday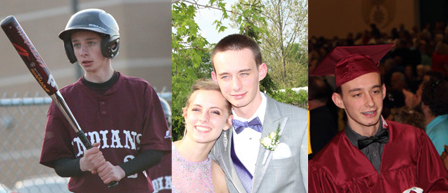 Pictures of Dominic's Life, Prom & Graduation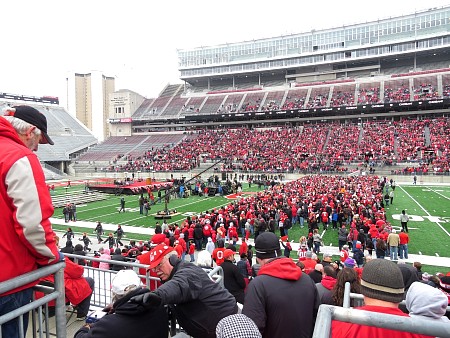 OSU Celebrates 1st College Football Championship - January 24, 2015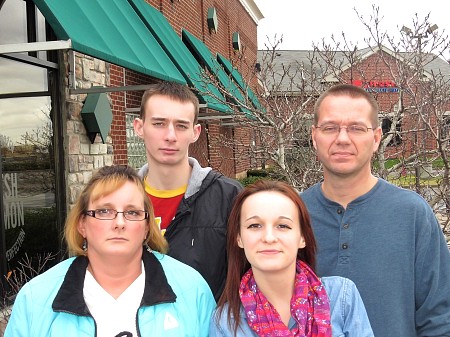 XMAS Lunch with the Levisay Family - December 24, 2014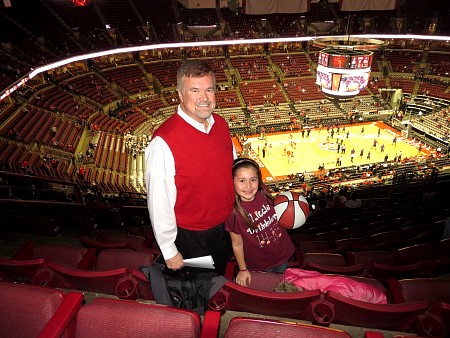 Little Dribblers at the OSU Basketball Game - December 11, 2014 - With Jim Young and Shaia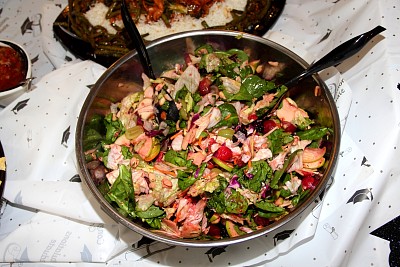 Another Delicious Meal at the Home of Marya and Jim Young - May 5, 2014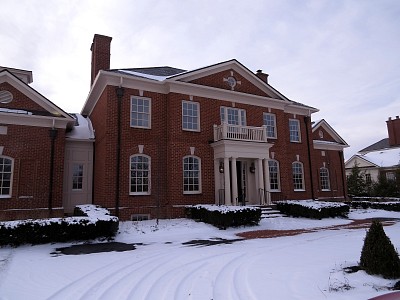 Jim and Marya's New Home - January 3, 2014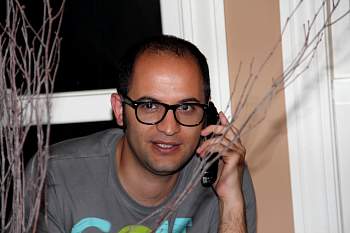 Babak Rafian Going Away Party - Posted August 30, 2013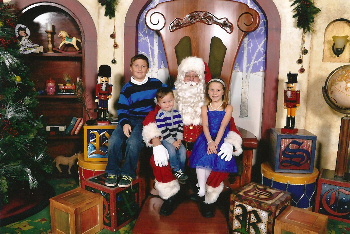 Ken and Tamara Schultz Kids' Christmas Photo - 2012 - 2011 - 2006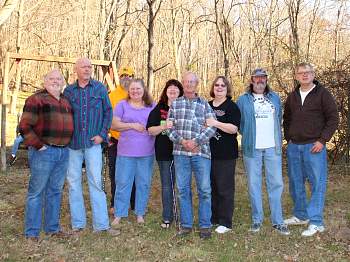 Thanksgiving 2012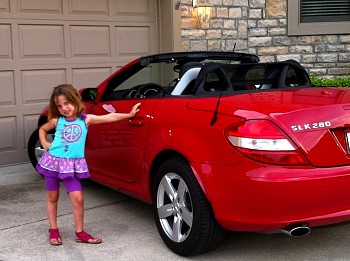 Boating - 2011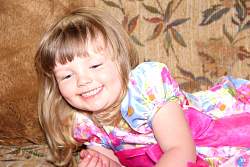 Easter 2011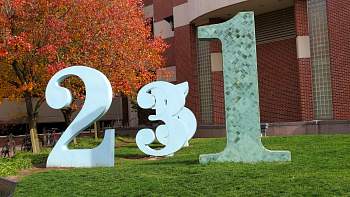 My New Camera - Canon SX50 HS - with 50x Telephoto Lens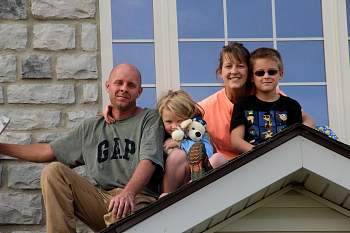 Dennison's Hanging XMAS Lights - 11/11/12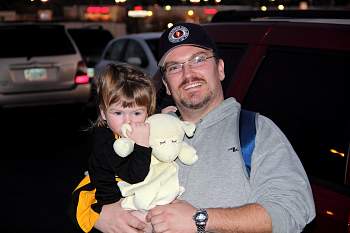 Dinner with Mike & Adeline - 11/10/12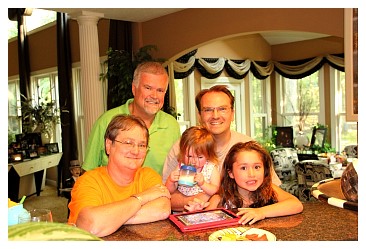 Dinner at the Young Residence - July 17, 2012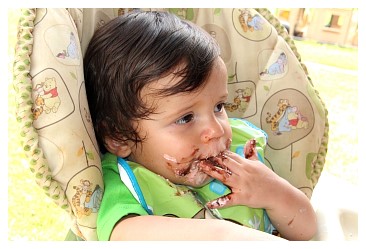 Myles' 1st Birthday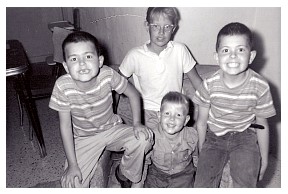 Old Time Family Photos Can Be Viewed By Clicking on the Link Above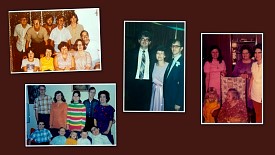 All the Photos in this Collection Have Been Edited to fit a 16:9 Digital Picture Frame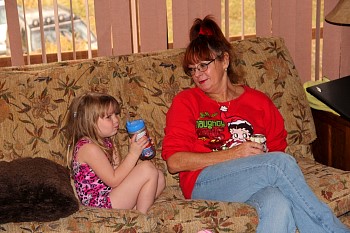 Thanksgiving 2011 - Click on Picture to View Photos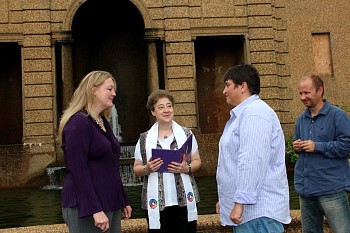 Jennifer Perkins & Bobbie Jo Ross Wedding Pictures Here
I visited Meridian Park early in order to be certain I knew the length of time I needed to plan for the drive as well as figure out the parking situation. Pictures from my initial visit can be viewed Here . Anyone who has traveled to D.C. knows the parking and traffic can be horrendous.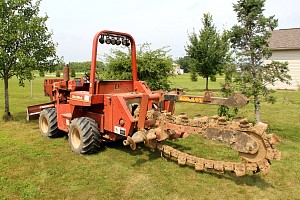 Thanks to Lithopolis Mayor Eric Sandine, the Lithopolis Village Council, Ed VanVickle, Dean Bauer and their Respective Work Crews - the Residents of Waterloo Road Now Have Village Water Service Available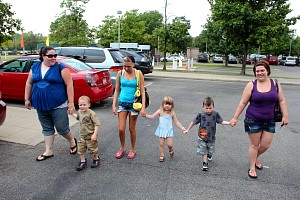 Pictures from my visit to C.O.S.I. in Columbus - Kim, Cameron & Dominic were the Guests of the 2 Stephanie's; Cassie, Olivia & Myself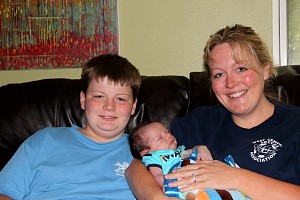 Myles Xavier Ross - July 17, 2011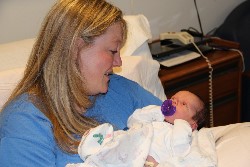 Myles Xavier Perkins - Born July 8, 2011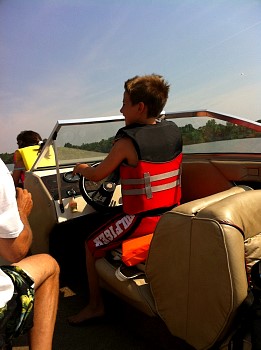 Shaia, Paige, Trevor, Nathaniel, Tami & Frank Go Boating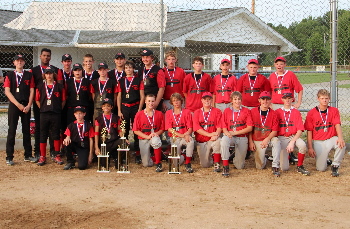 Fairfield Union Falcons vs. Groveport Madison Cruisers - Cruisers Win !!!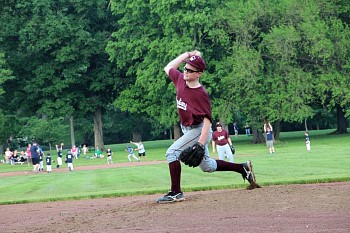 CW Recreational League Baseball - 2011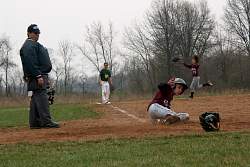 CW 8th Grade Boys Baseball Pictures and Links to Videos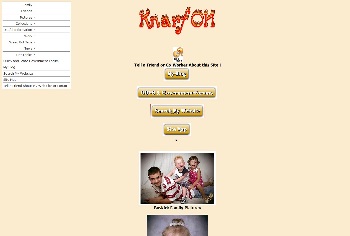 Click Here to Visit Personal Website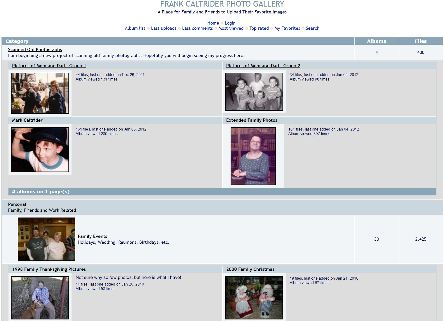 Click Here to Visit Personal Photo Gallery